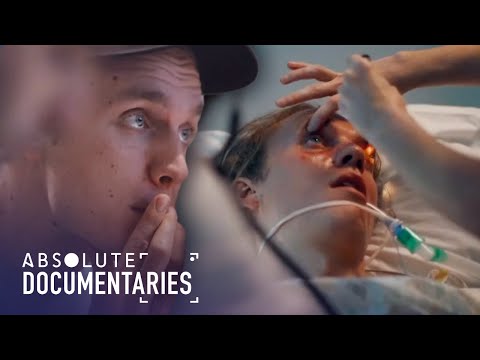 On Monday 13 March 2006, eight healthy young men took part in a clinical trial of an experimental drug known as TGN1412. The drug was intended to treat leukemia and had already been successfully tested on monkeys but never on humans. This is where the human drug trial went wrong! Doctors faced a medical mystery with the outcome of this experiment changing how trials would be conducted throughout Europe in the future. How and why did this trial go so horribly wrong?
Absolute Documentaries brings you the best of entertaining and fascinating documentaries for free. Whether you're into true crime, stories from around the world, family and social life, science or psychology, we've got you covered with must-see full-length documentaries every week.
Subscribe to see a little more of the world with our premium documentaries:
https://bit.ly/AbsoluteDocumentariesYouTube
Content licensed from All3Media International.
Any queries, please contact us at:
owned-enquiries@littledotstudios.com
The post The Human Drug Trial That Went Wrong | Emergency at Hospital | Absolute Documentaries appeared first on DocuHub.