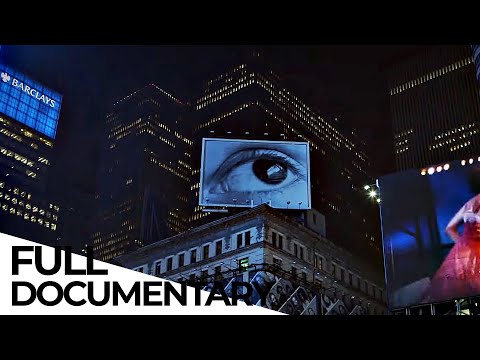 The Battle to Keep Online Privacy | The Bureau of Digital Sabotage | Privacy | Business Documentary from 2015
'The Bureau of Digital Sabotage' is a documentary that reveals how we seem to be prisoners of a worldwide digital web, created by governments and Silicon Valley. How do we stay in control of our own data? Are there ways to escape the digital dystopia? Director Marije Meerman looks through the eyes of activists, prophets and science fiction authors, surfing across the world looking for digital escape routes and political strategies for opposition and sabotage. The documentary features interviews with critic and author of "The Net Delusion: How Not to Liberate the World" Evgeny Morozov, science fiction author Charlie Stross, The Pirate Bay founder and activist Peter Sunde, author and politician for the Pirate Party Anke Domscheit-Berg, and IT security consultant Eleanor Saitta. Among many questions, the documentary tries to answer: Are we the last generation to have taken privacy and freedom for granted? How do we become aware of the new digital reality?
▬▬▬▬▬▬▬▬▬
Subscribe ENDEVR for free: https://bit.ly/3e9YRRG
Join the club and become a Patron: https://www.patreon.com/freedocumentary
Facebook: https://bit.ly/2QfRxbG
Instagram: https://www.instagram.com/endevrdocs/
▬▬▬▬▬▬▬▬▬
#FreeDocumentary #ENDEVR #OnlinePrivacy
▬▬▬▬▬▬▬▬▬
ENDEVR explains the world we live in through high-class documentaries, special investigations, explainers videos and animations. We cover topics related to business, economics, geopolitics, social issues and everything in between that we think are interesting.
The post The Battle to Keep Online Privacy | The Bureau of Digital Sabotage | Privacy | ENDEVR Documentary appeared first on DocuHub.