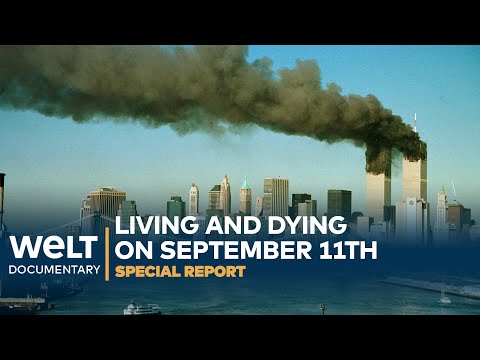 The report "Living and Dying on September 11th – a Family Story" by Jan Philipp Burgard tells the story of Sebastian Gorki, a German who was killed in the New York attacks at the age of just 27. His wife miraculously survived because she made her way to her office in the World Trade Center later than usual due to pregnancy-related ailments. His family members have their say and share how they are coping with the loss.

Watch more documentaries https://www.youtube.com/playlist?list=PL-5sURDcN_Zl8hBqkvZ6uXFpP3t55HU9s

Subscribe to our full documentary channel
https://www.youtube.com/channel/UCBAeFXaLV1ZqKqc-Uf3pKaA?sub_confirmation=1
The post SPECIAL REPORT: Living And Dying On September 11th – A Family Story appeared first on DocuHub.