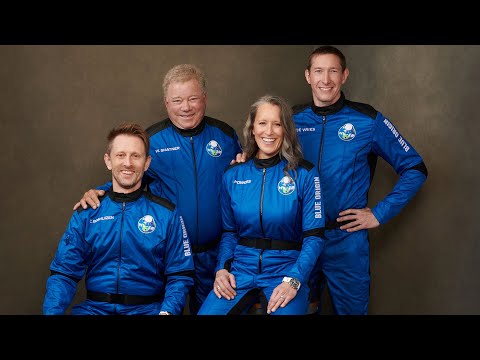 The countdown is on for "Captain Kirk" – but this time for real. The actor known from "Star Trek" will not be traveling the "infinite reaches" of space, but he will be getting into a real space capsule at an advanced age.
#captainkirk #shatner #blueorigin

Watch more documentaries https://www.youtube.com/playlist?list=PL-5sURDcN_Zl8hBqkvZ6uXFpP3t55HU9s

Subscribe to our full documentary channel
https://www.youtube.com/channel/UCBAeFXaLV1ZqKqc-Uf3pKaA?sub_confirmation=1
The post BLUE ORIGIN: New Shepard blasts off with 'Star Trek' actor Shatner aboard appeared first on DocuHub.